Simply Strings at a Glance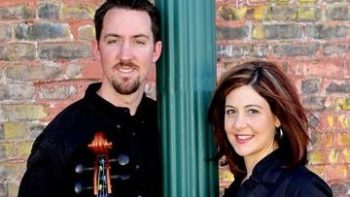 Stephen and Heather Short are the faces of Simply Strings. Married since 2003 and making music together ever since, we bring a novel element to our musical groups! We are passionate about sharing our music through performance and educating the next generation of musicians in the community.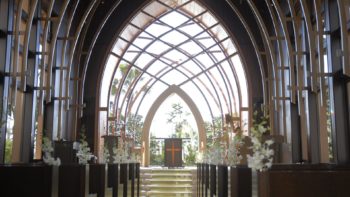 Simply Strings performs throughout the greater Memphis area for weddings, corporate events, parties, live theater, and church services.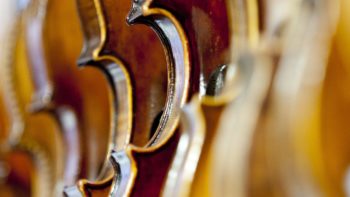 Are you a traditional bride looking for standard wedding classics? Or a contemporary bride wanting modern music? Or somewhere in between? We provide custom music arrangements that reflect your personality.